Anime movies have been more and more popular these days, and the recent Jujutsu Kaisen O is no exception. Bringing along much hype, this is more than just another action anime – it deals with deep, relevant themes of guilt and self-blame.
Self-Blame
Image Credit: CBR.com
The movie revolves around Yuta Okkotsu, who survived a tragic accident which resulted in the death of his childhood sweetheart, Rika Orimoto. Since then, Rika becomes a manifestation of Yuta's survivor's guilt, constantly being by his side as an apparition.
While we might not be in as extreme a situation as Yuta, many of us may have experienced our fair share of guilt when we are careless with our actions or words that hurt someone we care about . As with Yuta, if we do not address these feelings and thoughts it can develop into destructive behaviors towards others and yourself. When decisions are made based on guilt, it seeks to avoid and resist rather than to heal or build. But we don't have to let the guilt fester.
Grief, losing a loved one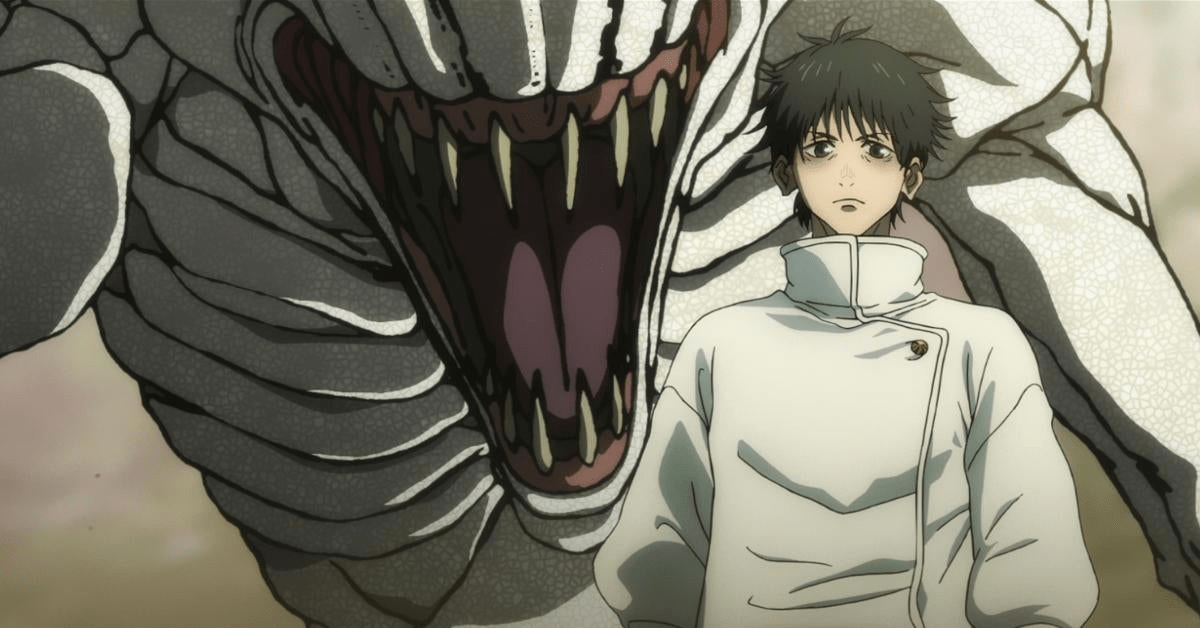 Image Credit: Villageofwauwatosa
Losing someone we love is complex, confusing and often a very lonely experience as everyone handles the loss in a different way. Sometimes we may need to be alone for a bit to collect our thoughts and emotions but allowing people into your life to journey with you could reduce the weight of bearing the loss alone. Fostered by the friends around him, Yuta learns to recognise that the guilt is underpinned by love. He not only learned to deal with this by fully acknowledging the grief he feels but also accepting Rika's presence, which allows him to negotiate the many complex emotions involved.
Maybe we have not experienced tragic lose like Yuta but we will all lose friends as we grow up either because we each choose a different path or simply grow apart. It's ok to be sad and to grief as well, since things will not be the same as before this type of 'lose' is also about losing a relationship. However, while that person may not be in our lives in quite the same way, we still have the memories that we can treasure.
Self-forgiveness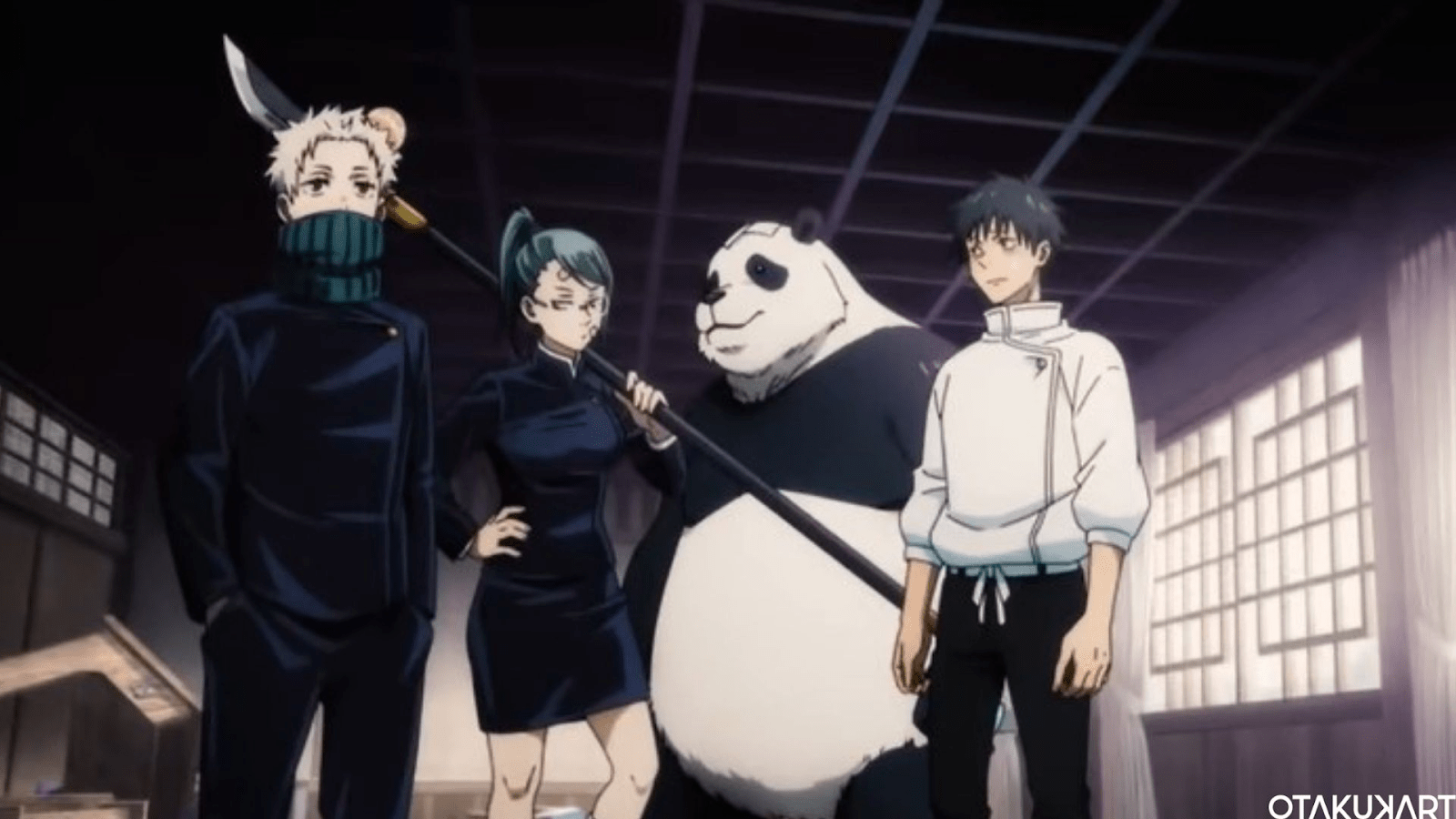 Image Credit: OtakuKart
"Negative" emotions are part of our human experience, and to reject them also means rejecting that part of ourselves that can help us come to terms with who we really are. Self-acceptance can only happen when we recognize not only all the good things that we see in ourselves but also the areas that don't look so good yet. With some self-reflection, surrounded by people who love you,  you will also find it in yourself to let go of the guilt and forgive yourself, just like Yuta. Remember, we are all a work in progress.