For those who are graduating this year without having the school life that you dreamt of because of the Covid Pandemic, this ones for you.
It's Dr Taylor Swift from now on having been awarded Honorary Doctorate by New York University for her life's work.  Her acceptance speech teaches us many thing about navigating through life.
Here are the precious nuggets for keeps.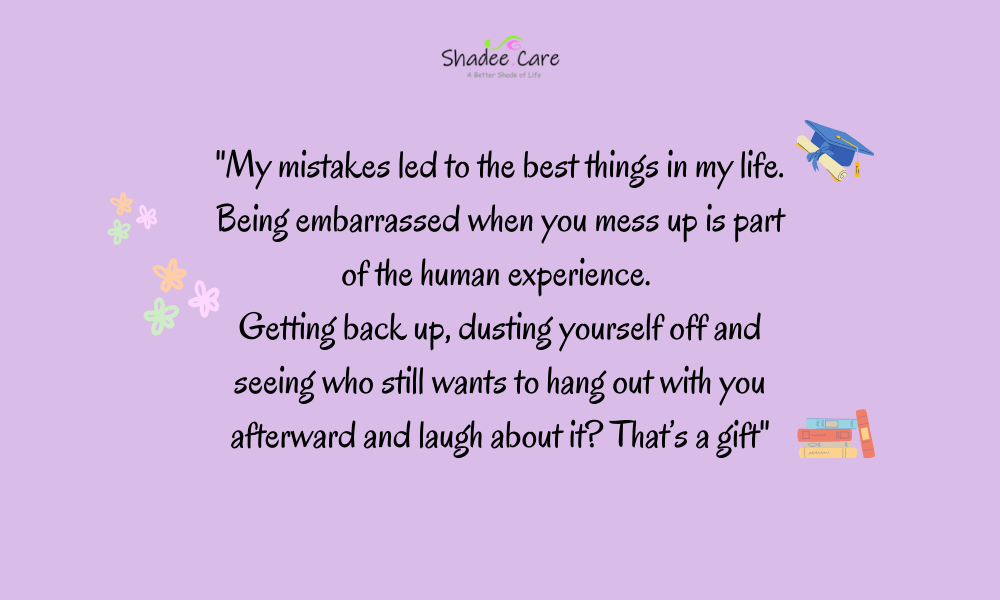 Watch Taylor's full speech here