Margot Robbie has acted in countless movies. But the one that strikes me the most is her portrayal of Harley Quinn, the love interest of The Joker ( think villain in Batman), in the movie's Suicide Squad and Birds of Prey.
The character Harley Quinn is a psychiatrist suffering from Schizophrenia herself. Schizophrenia is a psychotic disorder where the person may hallucinate such as seeing things and hearing voices that other people do not see nor hear. It is a debilitating disease that causes a lot of suffering as many people with Schizophrenia may find it hard to do the things that most people can, like study, hold a job and have a relationship. The character of Harley Quinn however, does not seem to fit the norm.
When Margot Robbie was studying into that character, she realized that there are many women with schizophrenia who are career professionals and who are incredibly intelligent and talented people. Margot mentioned that
"One of the women was saying how voices in her head gave her all the answers in her final medical exam…and I was like 'Oh my god, this is so great for Harley."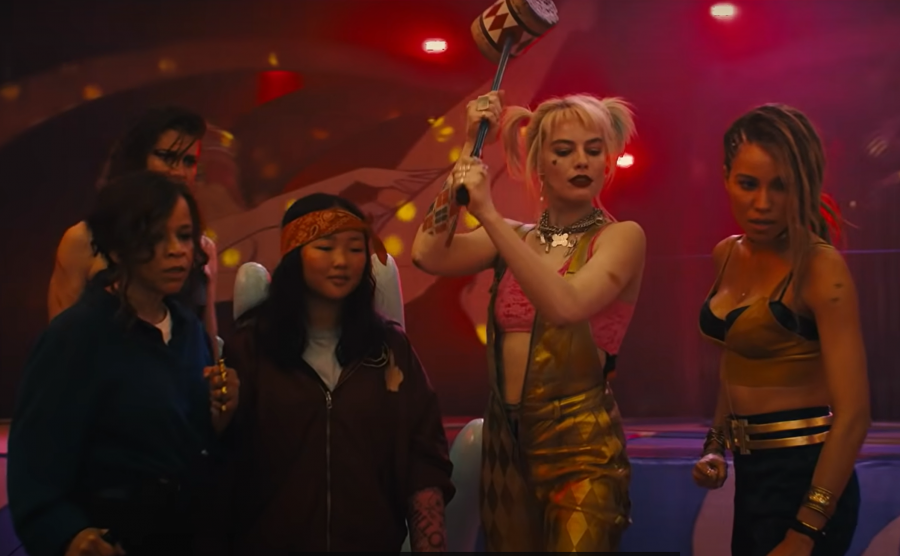 Image: Birds of Prey-Official Trailer 1, Warner Bros. Pictures
Having played characters with mental disorder, Margot is certainly one who is mindful about how she cares for her mental health. Here is what she does to ensure that stress does not get the better of her.
"I have lists for things I need to do that day, long term, short term, fun stuff, not fun stuff."
"It gets it out of my mind and on paper and if I don't get through my list that day I don't stress about it, I just pick up where I left off the next day."
"I think it is worth just to take a second to think about the things that do help put your mind at ease and give yourself the time to implement it into your day,"
Be inspired by these women who defied their disability