Unfriendly, always 'pissed', Ice Queen… Jenny Kim of Black Pink has been called a lot of names and hated for no good reason. In the early years of her stardom, Jenny's shyness was misunderstood as being cold and aloof. Jenny once mentioned in an interview that she has always been criticised for looking unfriendly but that's just how she looks. It's not because she is unwell, or unhappy or complaining, she's just born with a natural pout. That look however has since become the 'face' of countless renown brands including Chanel, Gentle Monster, Calvin Klein and most recently Porche.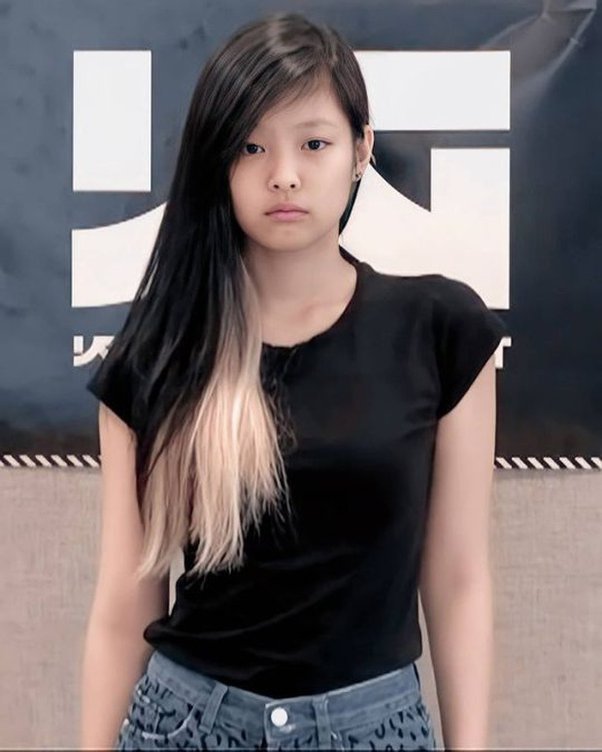 Many in the entertainment industry and amongst us for that matter, would go through great lengths to fit in with society's standard of beauty or do the things that would gain more 'likes' and fans. The 'Herd mentality', wanting to be in the in-crowd and doing what everyone else is doing does not serve those who want to stand out. Blackpink has always stood tall, confidently believing in who they are and what they do.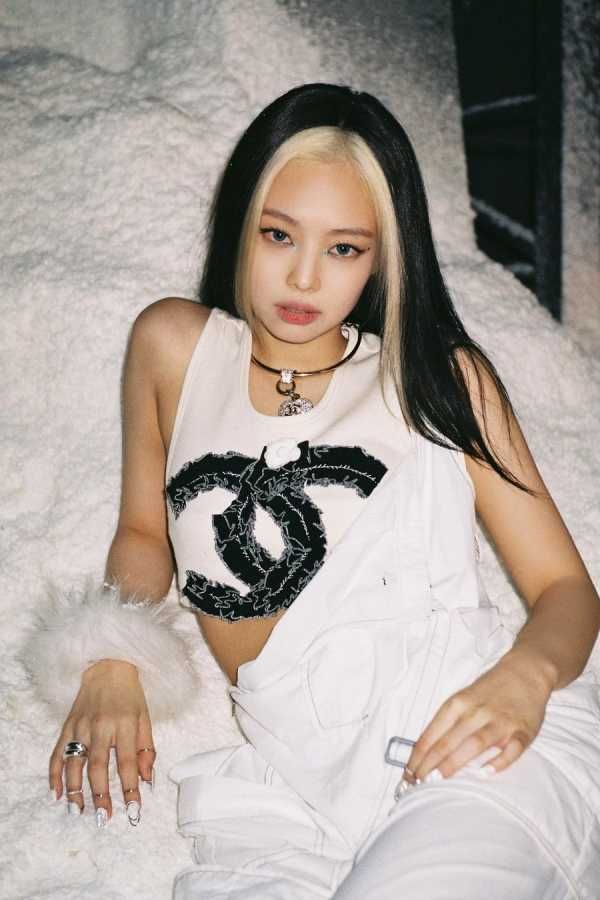 Jennie has never caved in to peer pressure or the opinion of others. Her ability to accept herself and stay true to who she is, is the defining element that sets her apart from other Kpop idols. When asked what she thinks makes an icon, Jenny replied:
"Someone who clearly has their own opinions and thoughts, I think you'd only be able to be called an icon if you had the ability to ask others questions through your own perspective, rather than only share answers that everyone agrees on or stories everyone could like."
While Jennie is in a class of her own, she remains level-headed and takes on a growth mindset despite her impeccable fame.
"I believe that I'm still in the phase of learning and experiencing. I hope my current experiences accumulate so I can become a better person in the future and I want to believe that will be possible. I am looking forward to that image of myself… becoming a bit of a cooler person."
 "The Jennie you've seen so far has been practice."
 Pathway to an iconic you.