Ditto, with it's carefree vibes and school-life storyline, filled with friends, fun and freedom is what dreams are made of. Such experience is not always the case for many of us. Spending time dancing around with besties and crushing on someone doesn't always happen in reality.
Maybe that's what having two different MV versions of Ditto is about.
While we may not get to choose what deals we get in life, we can still choose what we remember about all that has happened to us.
Which scenes in Ditto do you want to make as your own?
Do we choose to see ourselves as the 'one in the middle'? The unlucky person left out of the fun because of something that happened to us?

Or do we choose to remember the moments where our friends showed that they cared?

Do we focus on the loneliness and the emptiness of a mundane life?

Or do we think of the little moments that brought a bit of cheer?

Do we think of ourselves as the wall-flower, unwanted and invisible?

Or do we remember that one-time when our crush actually took notice?
What will you remember?
What we choose to remember in a situation and all that has happened to us, depends on our perspective of life. Taking on a perspective that serves you, could determine what happens in the year ahead, the opportunities that you will seize and the person that you can become.
Click here to take on a perspective that will work for you.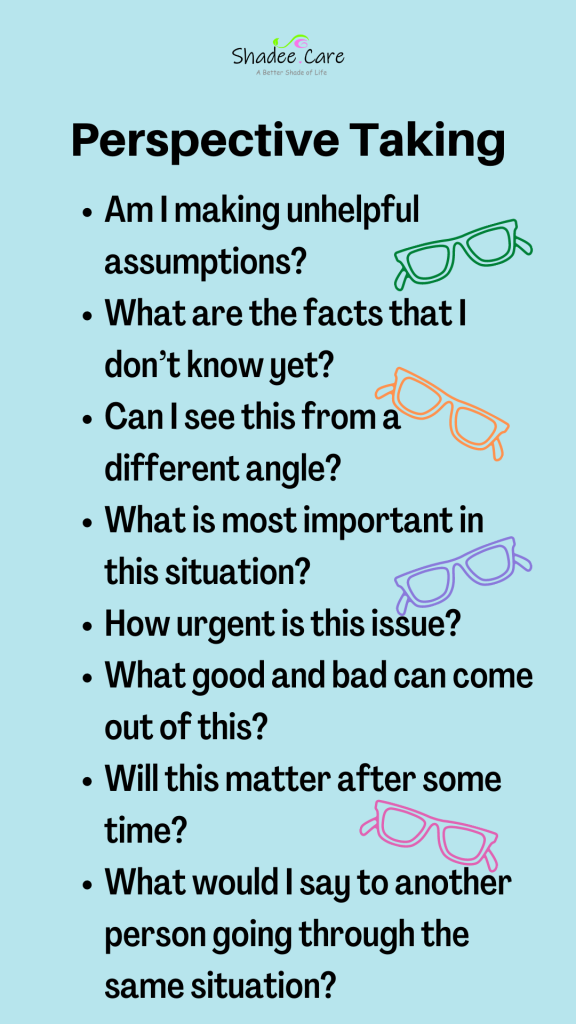 Video and photos: NewJeans (뉴진스) 'Ditto' Official MV (side A, side B), Hybe Label.