Known from being a confident and stunning constant in the latest Netflix series, Single's Inferno, Song Ji-Ah returns to Instagram with a brighter attitude after receiving hate from her latest "scandal".
Ji-Ah's idol-like appearance, and her cool and sassy personality in the show, skyrocketed her fame after starring in the Netflix series. However, amidst her rising fame comes a controversy that almost tainted her career. She was "cancelled" for wearing fake luxury items on the show and on her Youtube channel. She then issued a handwritten apology and deleted all her social media post, including her Youtube video.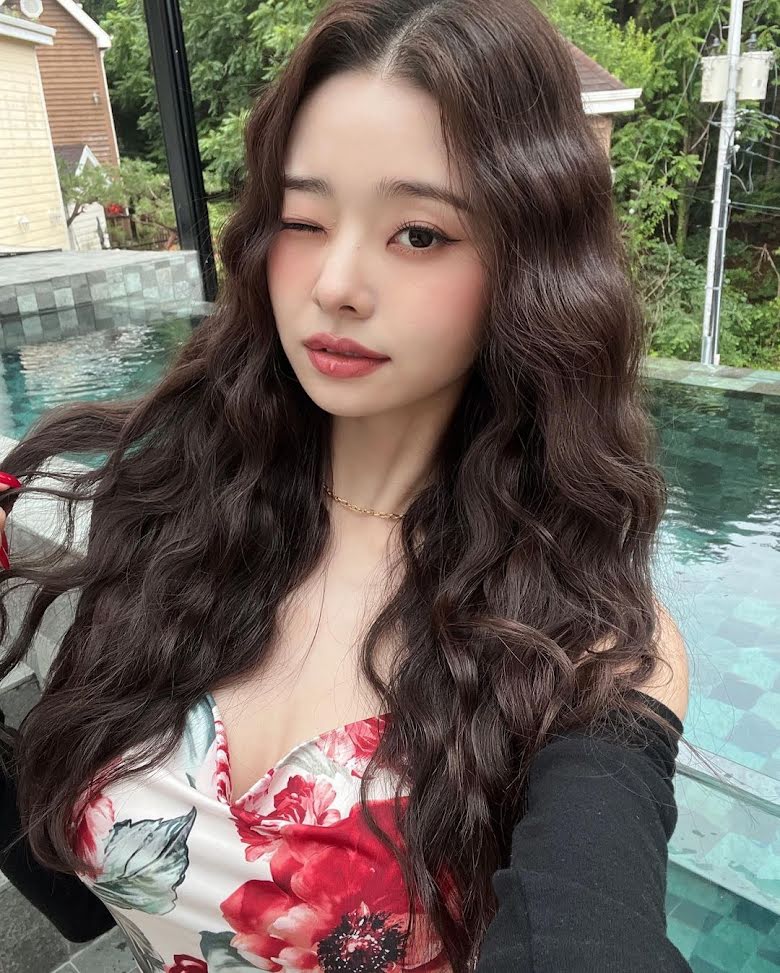 Photo taken from Ji-Ah's Instagram: @dear.ziaaa

Despite receiving hate and experiencing backlash from viewers, Ji-Ah kept a positive attitude and even gave back to the community during her hiatus. Her time off social media was also well spent as Ji-Ah also adopted a new dog, and picked up oil painting as a new hobby.
Photo taken from Ji-Ah's Instagram: @dear.ziaaa

Photo taken from Ji-Ah's Instagram: @dear.ziaaa

Before returning to social media, Ji-Ah with actress Kang Ye Won were spotted at The Catholic Love And Peace House Soup Kitchen Charity organisation, that makes and delivers meals to low income groups. According to The Catholic Love And Peace House, the two regularly volunteered at the Kitchen.
Photo taken from The Catholic Love and Peace House offical Instagram: @catholic_lp

"Ji Ah and Kang Ye Won visit once a month and work in the kitchen. They also help hand out lunch boxes to the needy. Please keep spreading your positive influence."
—The Catholic Love And Peace House
Ji-Ah came back to social media with a different vibe, posting a picture of her in a white tee and jeans, with no luxury logo in sight.
Photo taken from Ji-Ah's Instagram: @dear.ziaaa
In some of her latest sit-down Youtube videos, Ji-Ah also shares some advice to her fans.
"From today, trust yourself. Don't look back too much." , she says in one of her videos.
Photo taken from Ji-Ah's Youtube channel: @freezia

Having gone through a rush of fame, for it to be then plummeted down soon after, we admire Ji-Ah's perseverance and her ability to bounce back. It is not only important to give yourself time to feel and process your emotions and thoughts after a negative experience, but it is also important to look at these experiences without judgement or resentment. This helps with acceptance, growth  and closure.
"You can do anything. I think it's important to have those (positive) thoughts in your heart."
– Song Ji-Ah
Here's what you can do if you're in a similar predicament as Song Ji-Ah:
When you're bullied on social media
Managing the rejection of being cancelled
Building perseverance and resilience
Processing negative thoughts and experiences