In a recent episode of 'Chan's room', Bang Chan of Stray Kids was asked what was his experience in Paris like. This led to his sharing about his opinion about manners and greetings. Chan reckoned that the younger generation had a different view about returning greetings.
"When someone greet you and you don't greet back, it's like… I feel like it's come to a point when this generation is allowed to do that, just not care?"
Many netizens went on to speculate who was the ill-mannered person who did not return his greeting. This led Chan to apologies for his words as it may have implicated and hurt some people.
Then netizens went on to debate whether the apology was necessary or genuine.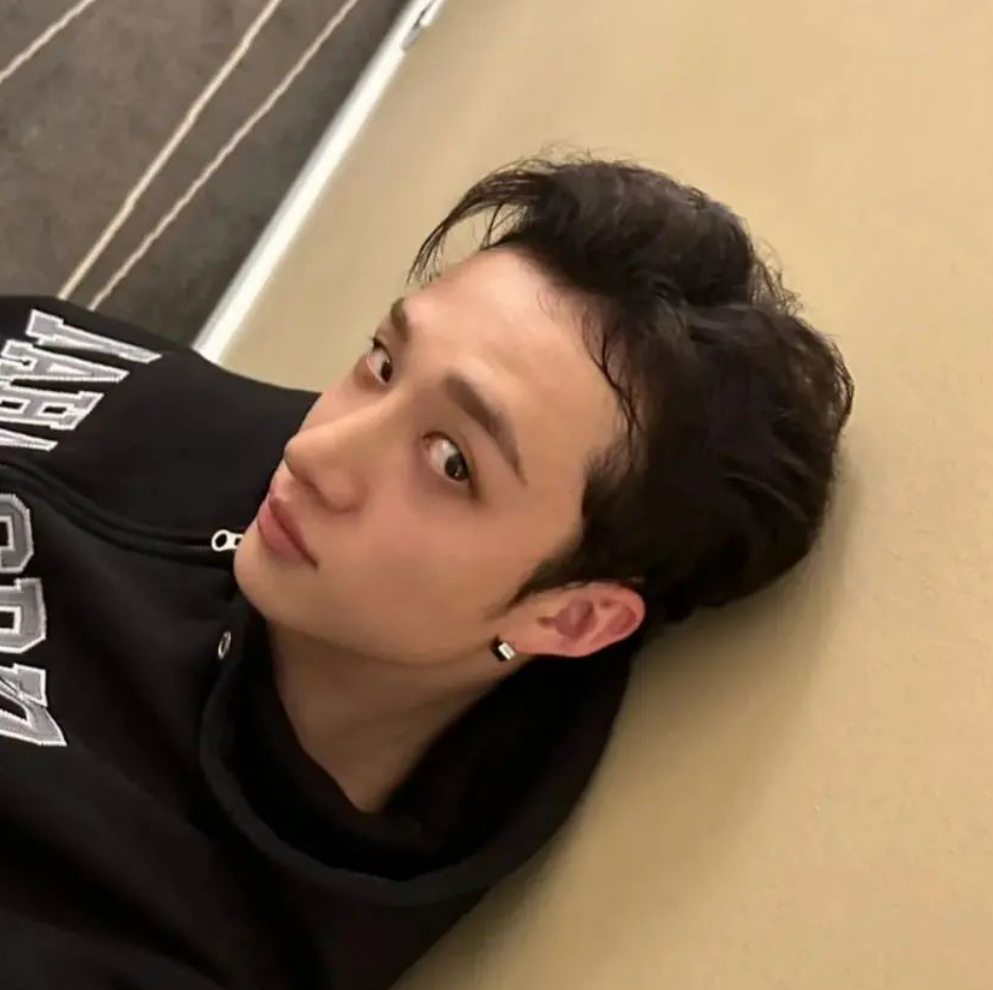 We took a look at what Bang Chan said, his thought process, and what we can learn from his sharing:
He was honest about how he felt.
Bang Chan is a super-nice guy, very caring about his members and fans, and always thoughtful to those around him. Hence, it is natural that he would expect other people to return that behavior. And when things don't happen as he expected, it's normal to be negatively affected. And it's ok.
However, just stopping there, brushing aside those feelings could lead to distorted thinking if the wrong conclusion is made about a person or a group of people.
He considered how his thoughts were distorted.
Bang Chan accepted that he didn't feel nice about not being returned the greeting. He went further and processed his feelings and thought
"At first, I was like, okay, then the more I thought about it, I was like, maybe I am overexaggerating. Maybe, I'm thinking too much about it."
He realised that his thoughts were distorted and he was
Overgeneralising about the younger generation
Exaggerating about the bad manners
Filtering out and discounting the good.
He reframed the situation
He thought about why people may not return his greeting and tried to see the situation through a more positive perspective.
"But the people that I don't know, maybe there is no connection. Maybe they could have been shy, they could have been nervous, maybe that could have been the reason why."
 While this one incident didn't go well with Bang Chan, he recognised that his overall experience in Paris was a pleasant one.
Bang Chan's process of thinking through his feeling rationally is a very good practice that would free us from emotional baggage.
We are sure Stray Kids will be back in Paris with very happy feelings.
Here's how you can identify distorted thinking and reframe a negative situation: