If you spend hours scrolling through TikTok (just like me), you might have seen the "you better not act like you're in a Wes Anderson movie" trend. Cinema-ready TikTok videos are inspired by movies like 'The Grand Budapest Hotel' and 'Moonrise Kingdom'.
There is a great focus on symmetry. Cinematographer Robert Yeoman has worked on all of Wes Anderson's films and.admits to taking precise measurements during shoots to ensure the subject is in the perfect center of every shot.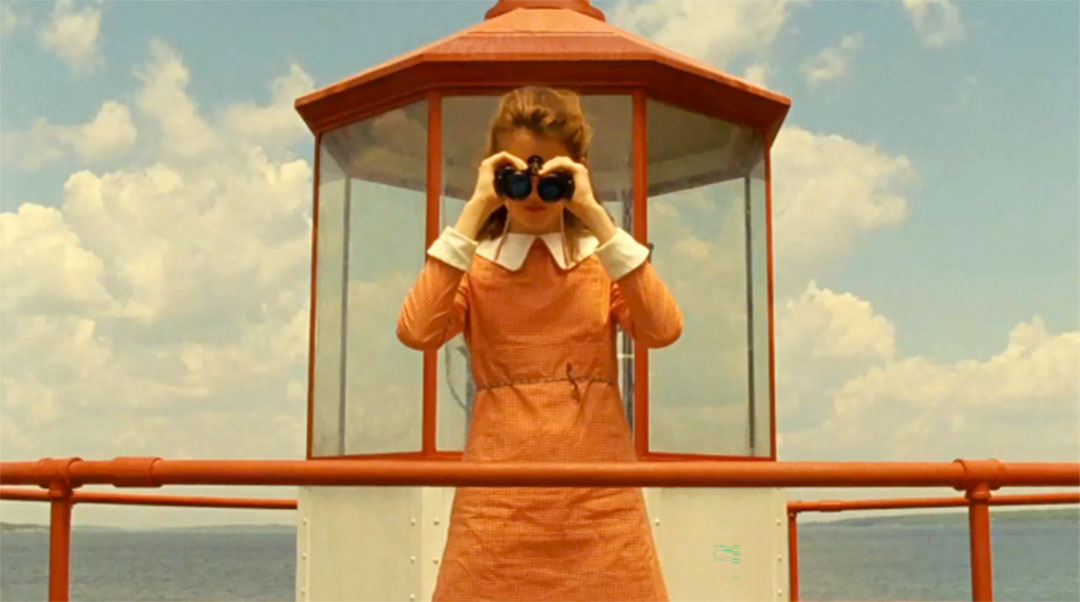 Moonrise Kingdom (2012)
Photo via Buzzfeed

Hashtags used on videos following this trend often include #OCD in the caption. In some countries, this trend is even titled 'The OCD trend'.
The videographer's love for symmetry has been regarded as an OCD trait by many TikTok users. Though spending hours lining up camera shots is one possible symptom of OCD, the use of the hashtag highlights how often the term "OCD" is thrown around carelessly.
Videos associating OCD with the Wes Anderson trend
Photos via TikTok

OCD is short for Obsessive Compulsive Disorder, an anxiety-related mental disorder. A person diagnosed with OCD experiences obsessive and intrusive thoughts, which can make them really anxious and stressed.
These thoughts do not go away until the person performs a certain behavior. This process repeats throughout the day and is out of their control, seriously interfering with their daily activities.
A common example of such obsessive thoughts includes the fear of being contaminated by germs, which would lead to the uncontrollable urge to wash one's hands until they are blistered.
Unfortunately, common phrases like "I'm so OCD" or "don't OCD leh" belittles the debilitating experience of a person struggling with OCD symptoms.  Some considerate and non-ableist phrases include "I tend to fuss over this" or "I like things to be tidy".
Click here for more information on OCD 
If you need help with those 'thoughts that won't go away', here is where you can get some help