D'Angelo Wallace is a pioneer of the anti-cancel-culture movement on YouTube. This young content creator is known for his unique outlook on controversial topics surrounding YouTubers and celebrities. 
He takes on a thorough and open approach to examining social structures. After discussing topics from various perspectives does he derive his conclusions.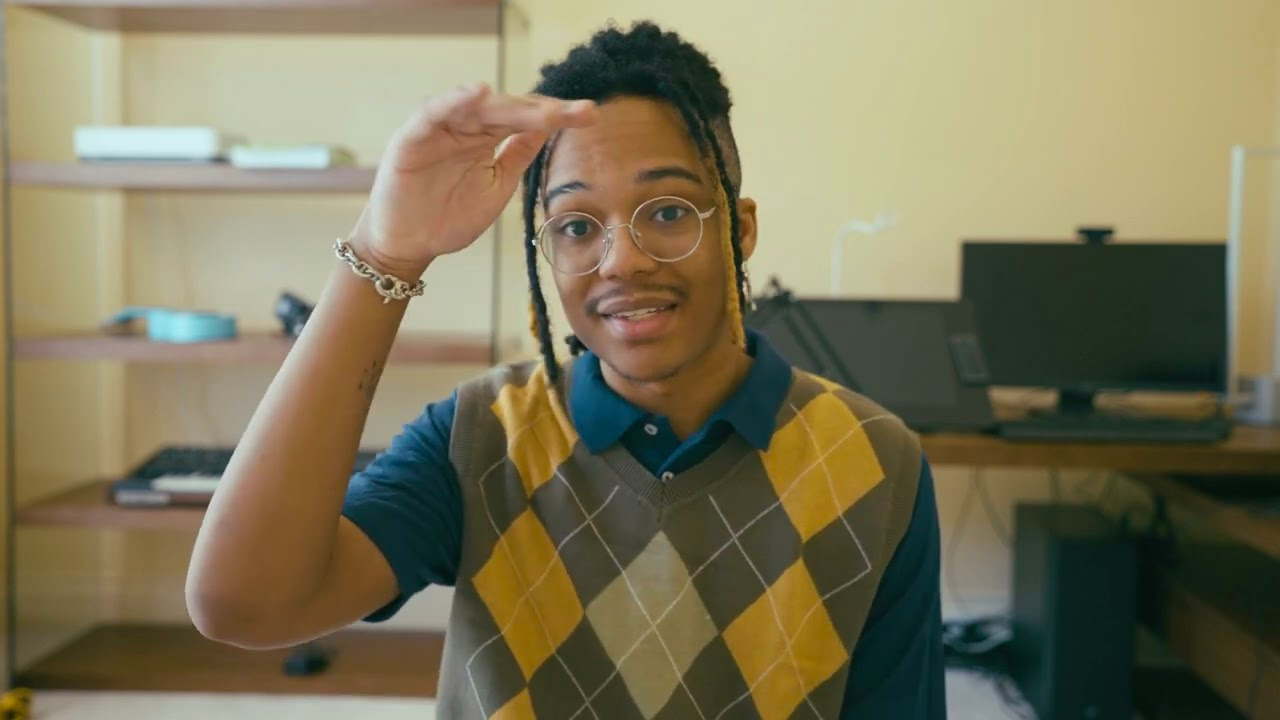 'things got pretty bad' got 1.6M views
Photo via D'Angelo Wallace on YouTube
Unlike his usual videos, this video on 'things got pretty bad' shared insight on D'Angelo's personal struggles with depression and anxiety. 
D'Angelo represents the rare sight of how one could be struggling immensely, despite appearing really "put together". There is no way of telling what someone is going through emotionally just by looking at them.
There is No Single Way of Struggling
"It's tricky because I've never done anything. I've never actually hurt myself or attempted anything like that. And I won't… I don't feel like I'm allowed to say that I have (anxiety or depression)… I have nothing to point to." 
D'Angelo struggled to admit that he was hurting inside since he did not display classic mental health symptoms or signs of self-harm. While D' Wallace has always shown understanding and given everyone the benefit of the doubt, he found it challenging to extend this empathy to himself.
While there is a lot more awareness on mental health nowadays, not everyone fits into the well-known cookie cutter portrayals of mental health struggles in the media. This may result in already-struggling individuals like D'Angelo invalidating their own experiences.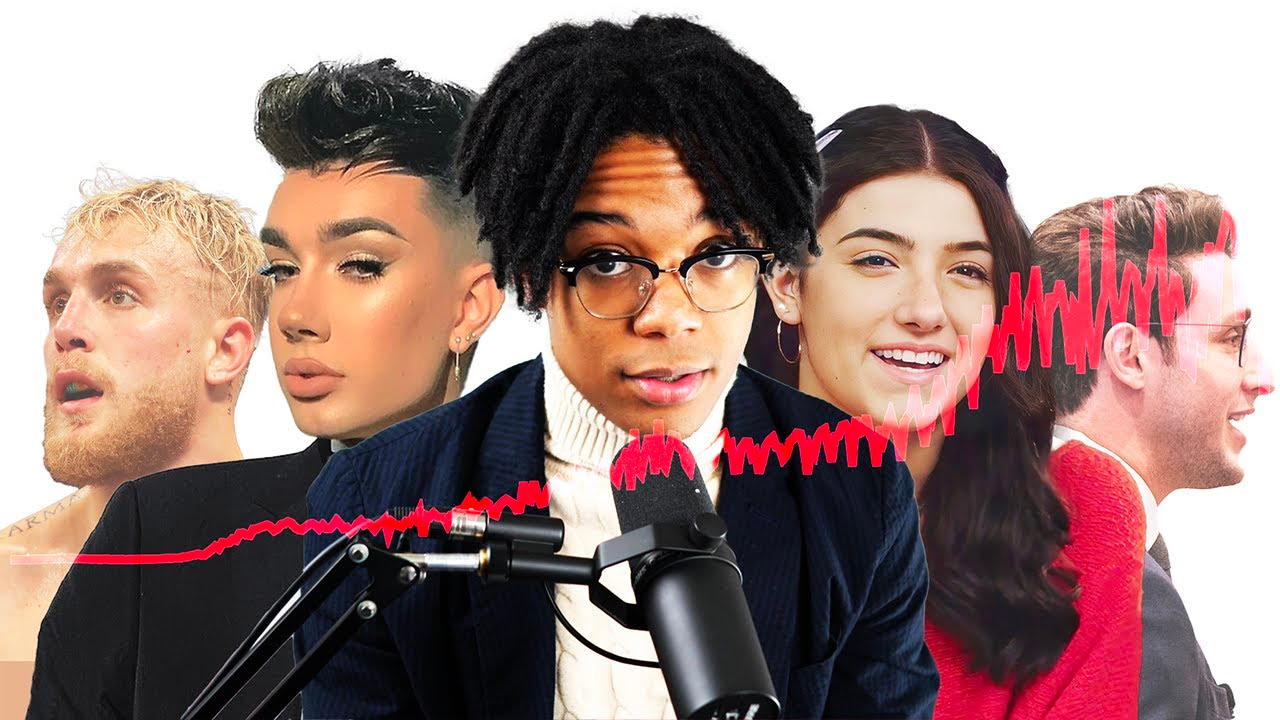 'INFLUENCER-19' got 7.8M views
Photo via D'Angelo Wallace on YouTube
While there is the DSM5 that categorizes mental disorder, no two people share the exact same experience when it comes to mental health.
Instead of jumping the gun and forming biases, D'Angelo stays open to differing opinions in his YouTube videos.
Shifting Perspective and Taking Control
When an individual has been struggling for quite some time, it is easy for them to feel weighed down and consumed by their struggles. And mainstream media tends to highlight this unproductive and dysfunctional side of people in recovery. D'Angelo throws light on this view.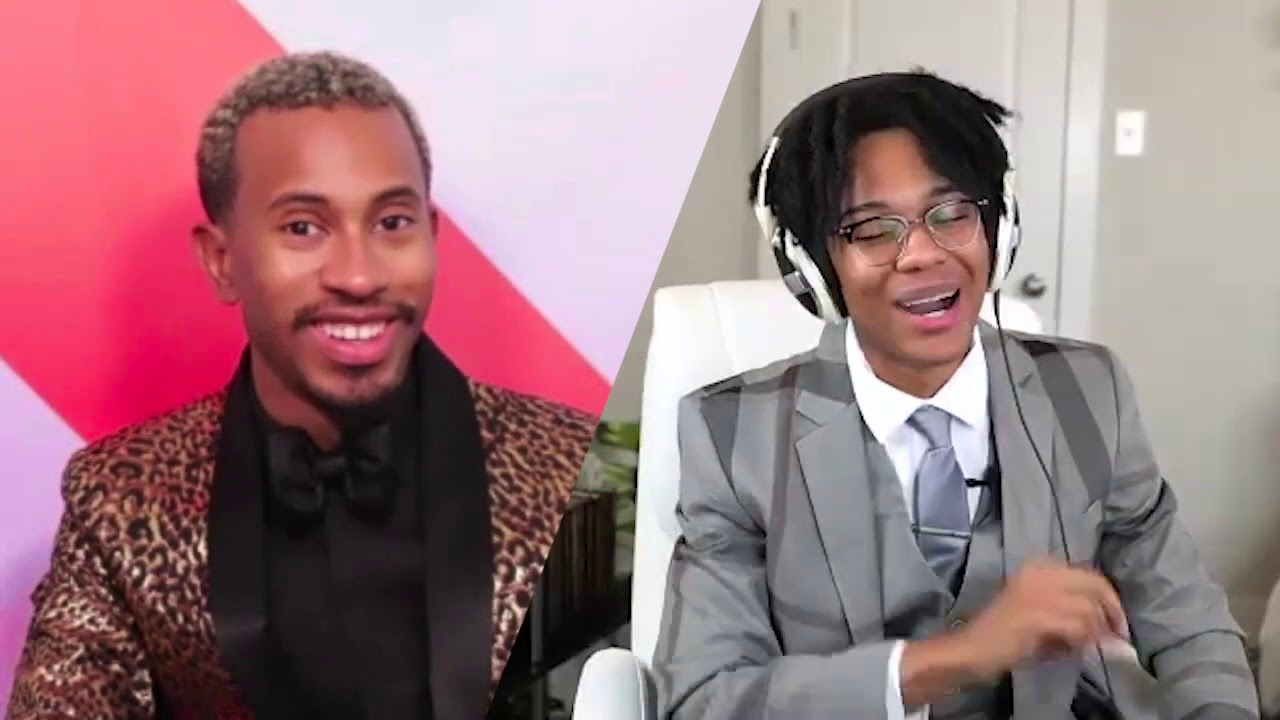 D'Angelo Wallace at Home Nominee Interview for the 2020 YouTube Streamy Awards alongside Kalen Allen
Photo via Streamy Awards on YouTube
"The thing with depression and anxiety is these things don't go away, but I have mitigated them to great success at several points in my life." 
D Wallace embraces the important lesson of not letting one's mental health struggles dictate one's life entirely. He also demonstrates the act of accepting one's struggles while being open to pursue interests, be productive and to co-exist with his struggles.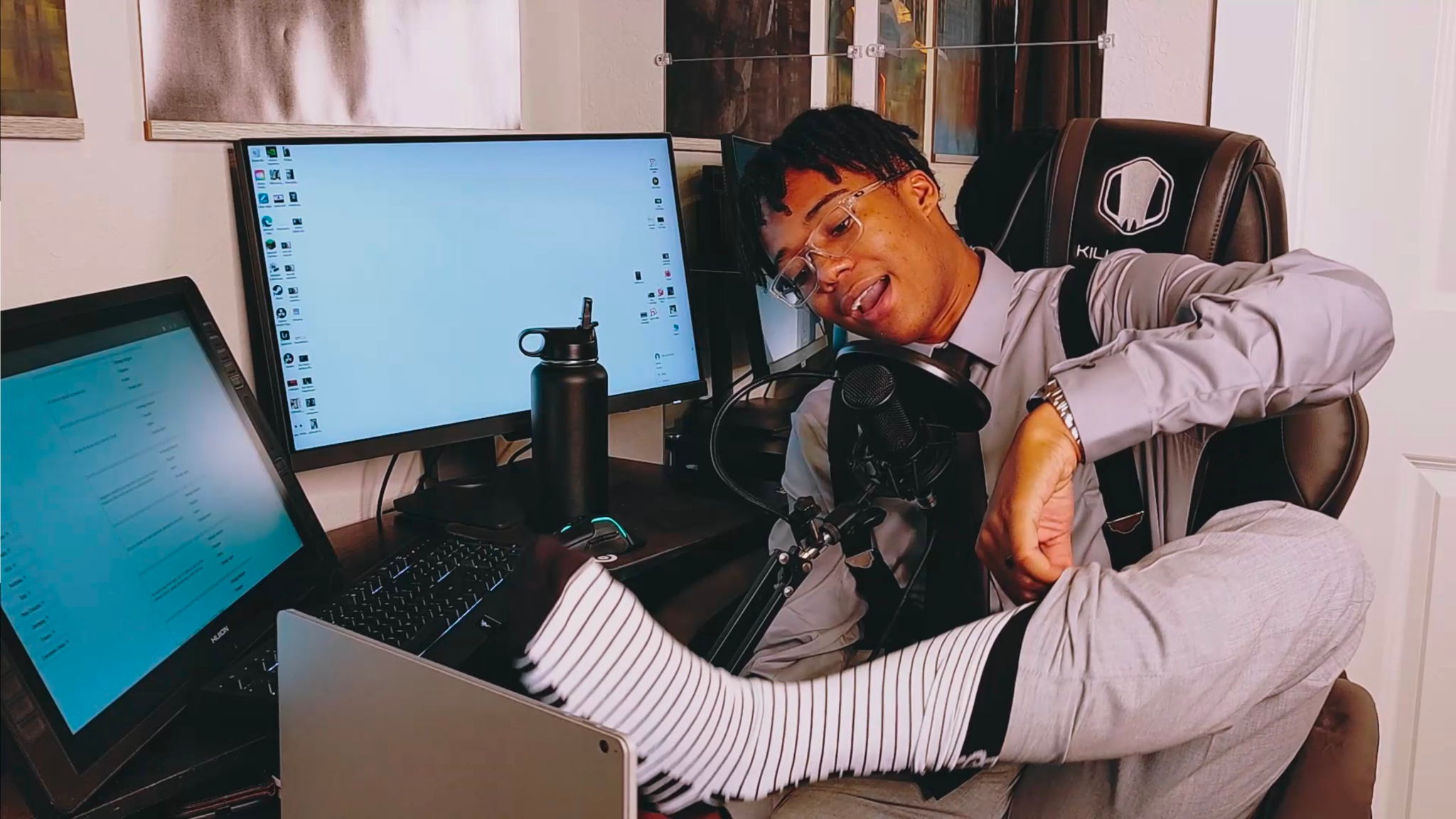 D'Angelo Wallace on the Office Husband Podcast
Photo via @OfficeHusband on Twitter
"I paid attention to the things in my life that I could do, to cut down on (symptoms affecting me) in the future. Is it my fault that I deal with these problems? Absolutely not. But that doesn't mean that there's nothing I can do." 
D'Angelo also explains how experiencing episodes consistently, despite efforts, doesn't equate to failure. It is simply part of the process of recovery and adaptation. He takes a proactive approach to maintaining mental wellness.
Setting Boundaries and Resting 
In the video, D'Angelo mentions how he gradually felt drained in his work and that he was slowly running out of energy.
"Due to burnout and fewer personal things in my life, that armor I would sort of wear, of having everything together and taking care of myself and putting my best foot forward, it was just wearing away little by little. And at one point there was nothing left."
While hard work and success is commendable, one needs to remember the importance of rest to recalibrate. As obvious as it may seem, many people tend to forget how much proper rest and good work-life balance matters. And, in comparison, how much 'being productive all the time' doesn't.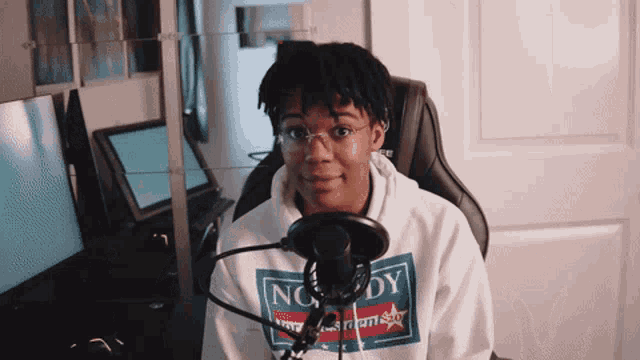 "But it doesn't matter."
GIF via TenorOverall,
D'Angelo courageous and honest sharing about his mental condition is a good reminder, that things can get pretty bad even for those of us who really look "put together". There's no shame to struggle with a mental condition.
Here's more about the symptoms discussed in the article.
If things are getting bad for you, here's how you can tell what kind of help you need. This mood check will show you where you are in your distress and suggest suitable level of help. Click on image to go the mood check for yourself.

Need to talk to someone about how you feel? Click on Help image.