Recovery isn't linear. There may be periods where you'd be okay for 3 months, then relapse, and then be okay for a week again. This describes actress Lucy Hale's recovery journey.
33 year old actress, Lucy Hale, shares that she has been working on herself since she was 20. She noted that patience with herself, despite the highs and lows throughout her journey, was very important. And the strength to bounce back and forgive yourself are what matter most.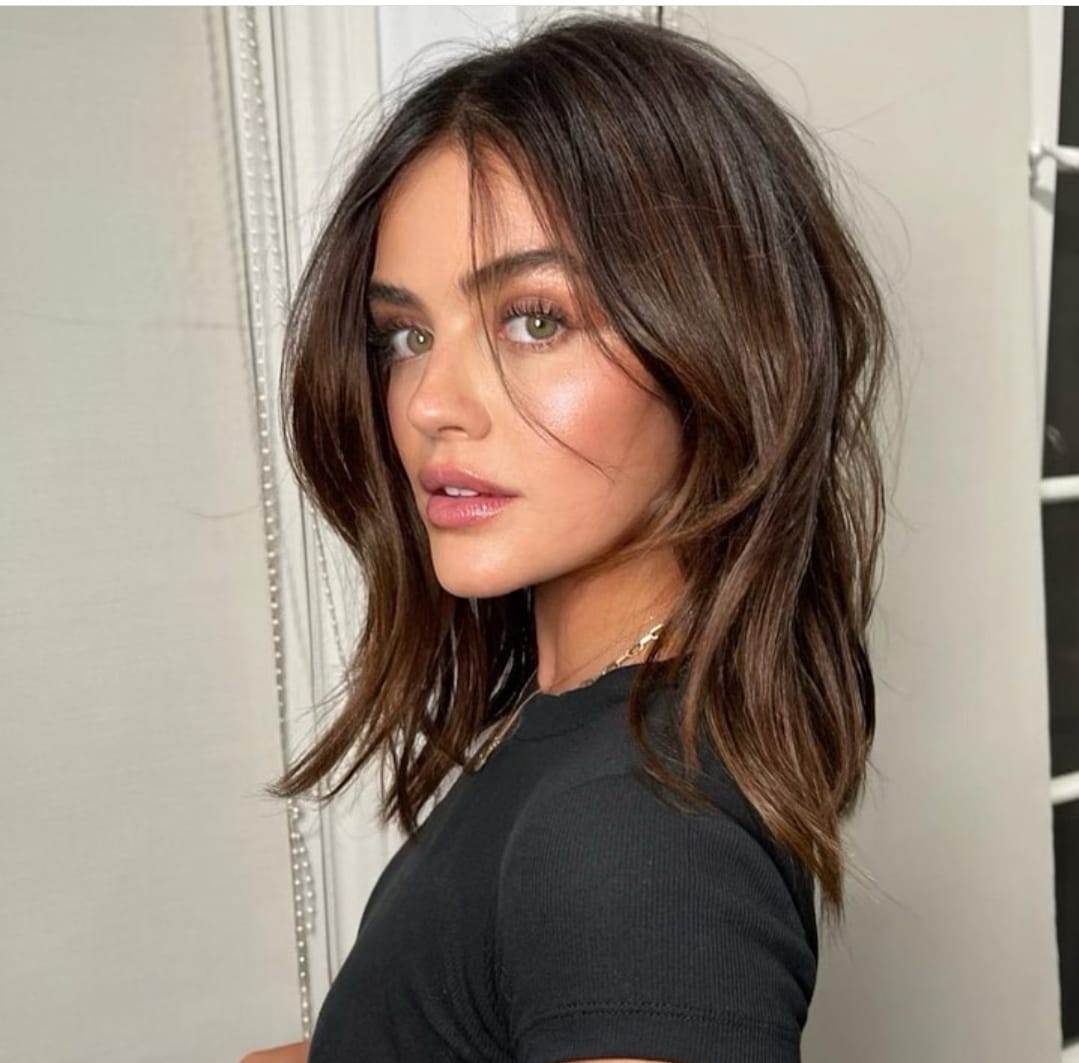 Image taken from Lucy's Official Instagram: @lucyhale

Lucy developed an eating disorder and alcohol abuse in her early teens. During that time, she started to notice the changes in her body and restricted herself from eating.
"The [eating disorder] slowly just grew and grew… I could not enjoy life. I could not have a conversation. I could not focus on anything," she shares with Steven Bartlett on The Diary of a CEO podcast.
Lucy also felt that she was not worthy of the success she was getting.
"I hated myself so much that I couldn't even give it basic needs like food", she shares.
Image taken from The Diary Of A CEO Official Youtube Channel: @The Diary Of A CEO

Soon after, Lucy knew that she needed to change and seek help. And that she needed to do it for herself –
"I tried to change for boyfriends, I tried to change for my mom, I tried to change for my career, I tried to change for vain reasons," she said, "None of that s— works."
Image taken from Lucy's Official Instagram: @lucyhale
She decided to make a change for herself and remain committed to it.
"Because I said, I deserve more. I deserve more out of this life. I have to try it a different way. And I have to be willing to just commit to it", she says.
Image taken from Lucy's Official Instagram: @lucyhale

Lucy's valentine's day Instagram post reminds us to celebrate milestones in one's recovery journey. Despite going through a decade-long (and still ongoing) road to recovery, Lucy reminds us that it is not as lonely as it feels.
If you or someone you love are in a similar situation as Lucy, here are some helpful guides:
If you have thoughts about ending your life, please get help immediately. Never believe that you really want to end it all. There is a solution to most problems. People who have held onto life find that those feelings go away.
Need to talk to someone about your struggles? Here are some helplines