Netflix series King the Land coined the term 'Hermès smile' as the quintessential element to help anyone succeed. However, it's not 100% Hermès fun when you face workplace stress and bullying.
Let's follow Girls' Generation's YoonA, who plays Sa-rang, as she navigates the world of King the Land.
Image credit: Netflix
Many roads to success
Following Sa-rang throughout the series, we see her work hard in her job from having to clean "butt sweat" off gym equiptment to becoming King's preeminent concierge. Though without the necessary qualifications, Sa-rang believed in her dream and worked her way up from front desk.
Sa-rang shows us that not all doors are closed even if you don't get into the top school or get the best grades. Taking a longer education route also doesn't mean you aren't good enough. If you are determined about your goals and have a good attitude, you are one step closer to your own success story.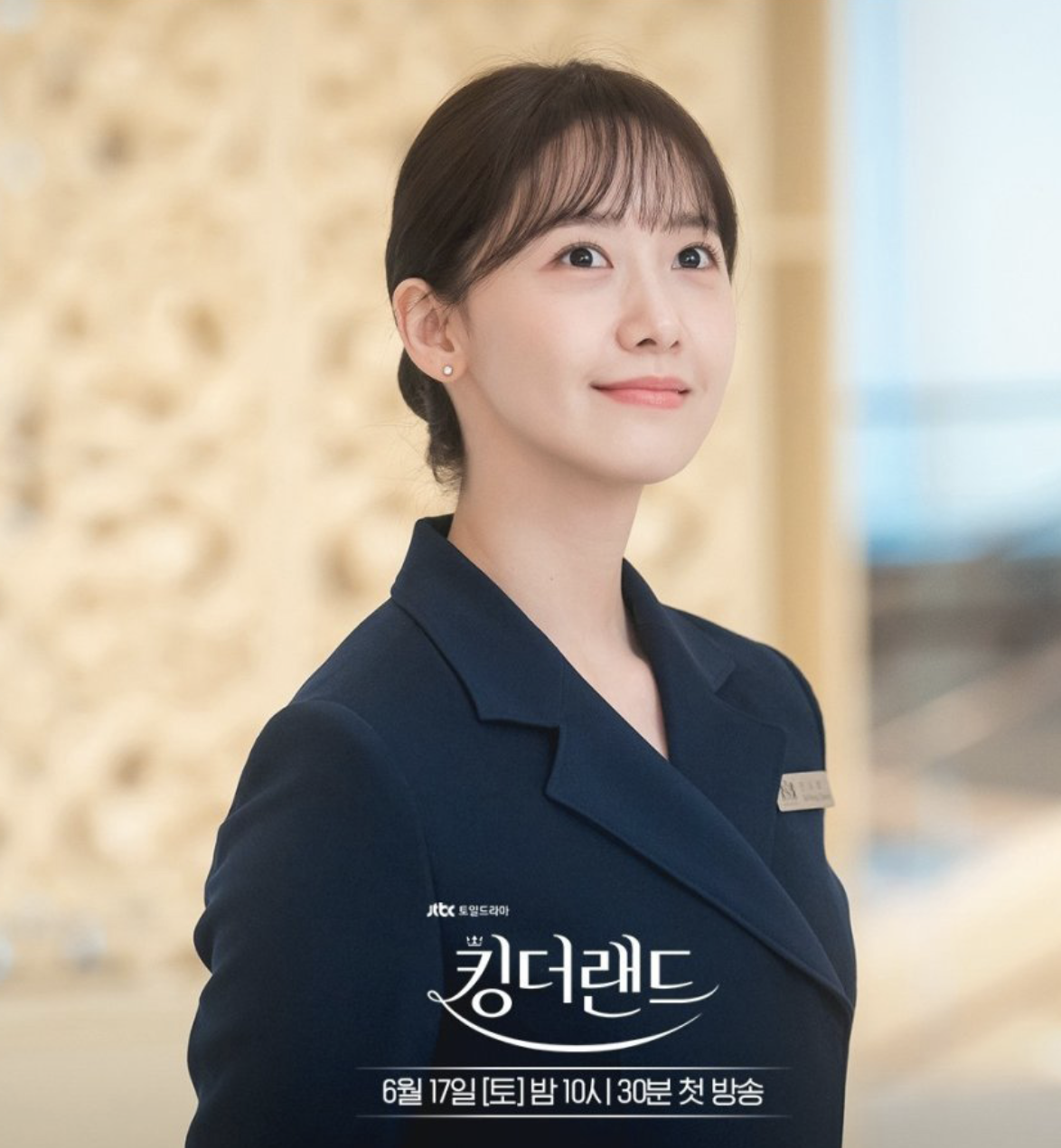 Image credit: Netflix
Office politics and how to manage it
The saying goes, when the elephants fight, the grass gets trampled upon. Despite being competent and committed workers, Sa-rang and her two besties, Da-eul and Pyung-Hwa, face workplace harassment and bullying throughout the series. The way Sa-rang navigates the volatile King empire shows us how to survive in the battlefields of the work place.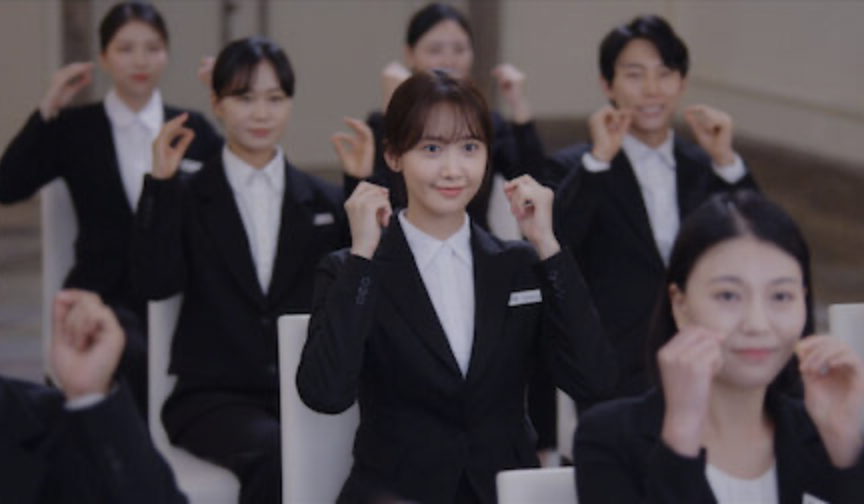 Image credit: Netflix
If you are are new in a work place, office politics and work-place harrassment can be very demoralising, if not completely devastating. Wearing that Hermès smile everyday can really make you feel like a fake. But there are ways to make it a little more bearable without having to trade our soul or personal values.
Understand the culture
Every organisation has its own culture or unspoken expectations and ways of doing things. Be observant about how people behave with their superiors, with each other, and in different situations. Ask questions not only about what your job responsibilities are but also what is really important to your superiors and the company.
Reframe the situation
If we are new in a place, it's likely that we will make some mistakes. Some of us may find it hard to stay cool and remain professional especially if we are humiliated in front of others.  How miserable we become depends on the way we interpret and reframe the situation. We can either look at the humiliation as something unjustified or as a way to learn and change. Is that person nasty just to you or to everyone else? Talk to other colleagues to try to understand that other person and get feedback for yourself .
Develop relationships
No matter how silo your job scope may seem, it feeds into the value chain of the entire organisation. So, build relationships especially where it matters. While nobody wants to to be seen as sucking up for favors, being genuinely helpful and caring is a good personal brand to have. Staying in for lunch and catching up on work may help you knock off on time, but having lunch and getting to know your colleagues may just help you find faster ways of getting things done.
Excel in what you do
Nothing beats being on top of the game by knowing and excelling in your job. Working smart and hard could mean that in time to come, the office bullies can no longer pick on you.
However, if you work in a toxic culture that is taking a toil on your mental health, speak with someone. Tell someone of authority who can help you and whom you think can be trusted .
Here's more on what you can do to survive the workplace:
When you want to be kind to bullies?
Gif taken from: https://trendingkdrama.tumblr.com/post/720577105328504832/im-yoon-ah-as-cheon-sa-rang-in-s01e01-king-the on tumblr