'Seven', solo single by Jungkook of BTS is another mega hit. How is this success different from all the other countless awards that BTS has achieved?
Jungkook has always been very hard on himself, beating himself up with what he considers to be sub-par standards of performance even when others can see the excellence. While he admits that he still struggles when things don't go according to his plans he, Jungkook takes on a different perspective of success.
Image taken from Instagram: @bighit_ent
Constantly looking for the next big thing
Jungkook confessed to Weverse magazine that in the past, he was never satisfied with his work, always comparing himself to other Kpop stars. By constantly challenging and pushing himself harder, Jungkook always believed that he would come one step closer to happiness and success.
However, he started to realise that everyone makes mistakes and he cannot be perfect all the time.
"I'm a lot different about that now than I used to be. In the past, if I made a mistake, I felt weighed down by that moment and tortured myself for it. But now if I do something wrong, I just tell myself to do better and keep practising. I started to keep things nice and simple. If you mess up, you just accept it and say, 'I make mistakes too'. That's why I keep trying to do a good job."
By being more receptive to making mistakes and treating himself kindly, Jungkook has achieved happiness and success in other ways. The "next big thing" does not have to come in the form of recognition, achievements, or fame. It can come as simple acts of self-love too.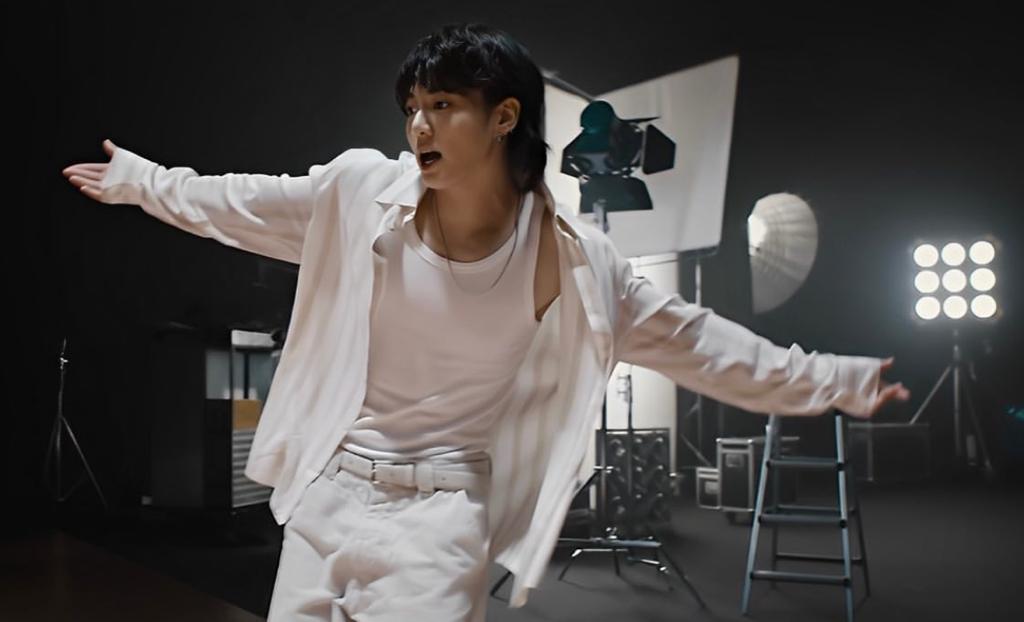 Image taken from Instagram: @bighit_ent
Comparison is the thief of joy
Comparison is rife in a society like ours where even a one point difference could decide your future. However, Comparison has its plus point when taken introspectively, it helps us to be more self-awareness and motivates us towards growth.
But how do we ensure that comparison is used positively so that we don't cross threshold into the zone of stressing and striving.
In an interview with Variety, Jungkook shared that he looked up to other members of BTS with respect instead of envy and fear.
"Personally, I really enjoyed being able to watch the other members' music, story and promotions that express their own uniqueness and tastes. That was a fresh source of inspiration for my own solo endeavours."
Constant comparison is unhealthy and can lead to toxic thought processes and behaviours. But if we remind ourselves of our strengths and all the hurdles that we have overcome, we can eliminate jealous thoughts and the imposter syndrome. That's how Jungkook enjoys doing great things alongside his inspiring peers.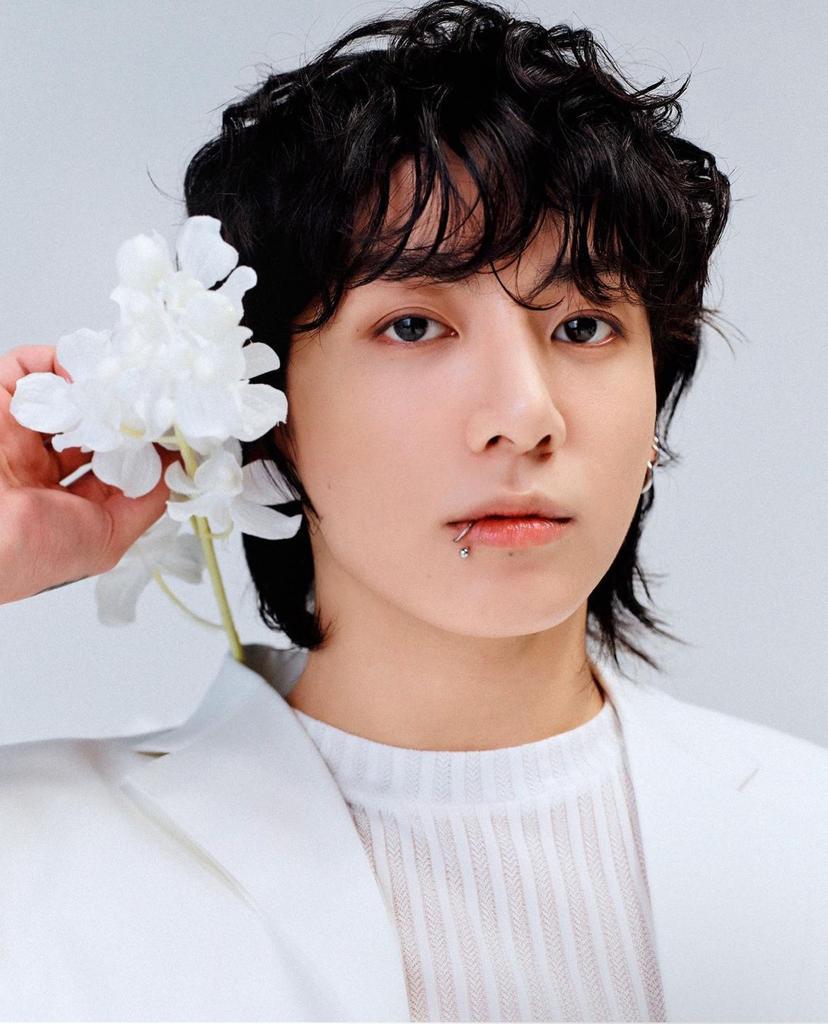 Image taken from Instagram: @bighit_ent
Looking towards the future
With enlistment in the pipeline, the future may seem fuzzy for Jungkook and BTS alike.
That does not deter Jungkook from working hard at what he has on hand. He shared that he approached his work with excitement rather than apprehension not because he is free of anxiety, or because he is always successful in his work endeavour. But because he believes in himself and his group members.
Though our future may be filled with uncertainty, we can learn from Jungkook's attitude. Focus on the present and what you need to do, give it the best shot you have, then trust in yourself and those who love you for that better future.
Here's more tips on how to embrace life without having to be perfect all the time:
Gif from: https://jung-koook.tumblr.com/post/722111203603873792
Image taken from Instagram: @bighit_ent