Fans of BlackPink and BabyMonster may be familiar with their predecessor, 2NE1.
2NE1 achieved a huge amount of success under YG Entertainment throughout their career until they disbanded in 2016.
Sandara Park, otherwise known as Dara, recently made a comeback after a hiatus. She shared her experience of finding closure and acceptance when 2NE1 disbanded, and how she bounced back after setbacks.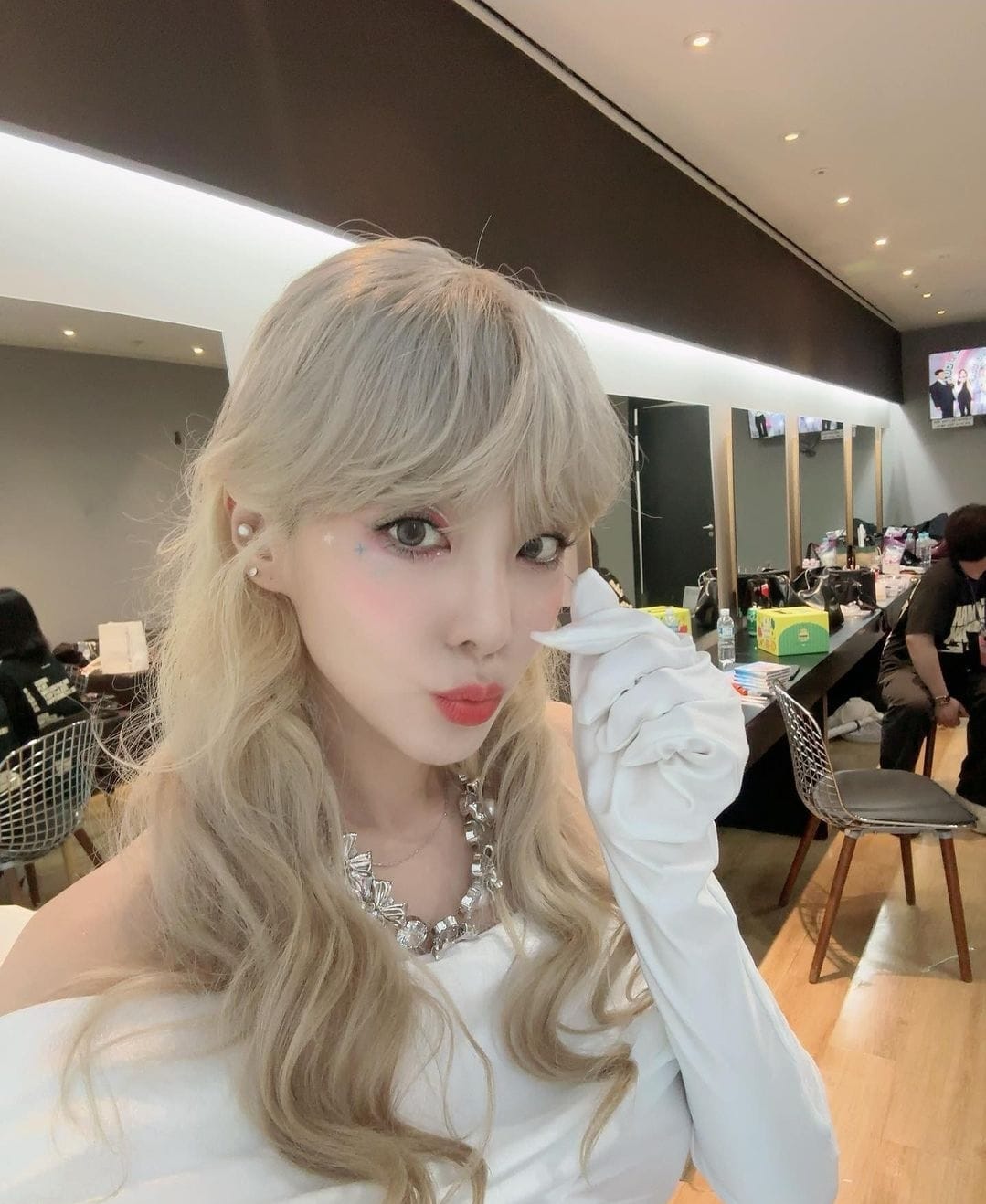 Image taken on Instagram: @daraxxi
Prioritising Your Mental Health
In an interview with 1theK, Dara shared that she tried to move on and remain optimistic about her future after 2NE1 went their separate ways.
"Though I'm quiet and shy, I didn't get depressed or anything after we disbanded. I was trying to enjoy life. But I did get insomnia and  social phobia after we disbanded back then", she shared with 1theK.
You may have experienced what Dara experienced to some degree:
Self-condemnation: where you berate yourself excessively, often for things you can't control.
Self-doubt: where you doubt your skills and capabilities and expect failure or avoid trying.
Depression:  where you feel like a fog of helplessness and sadness is always following you around.
These hardships are real and valid and it is okay to not feel okay during these painful times.
Though Dara shared that she cried a lot during this period, she came out stronger and learned about self-care practices and was more mindful about her mental health.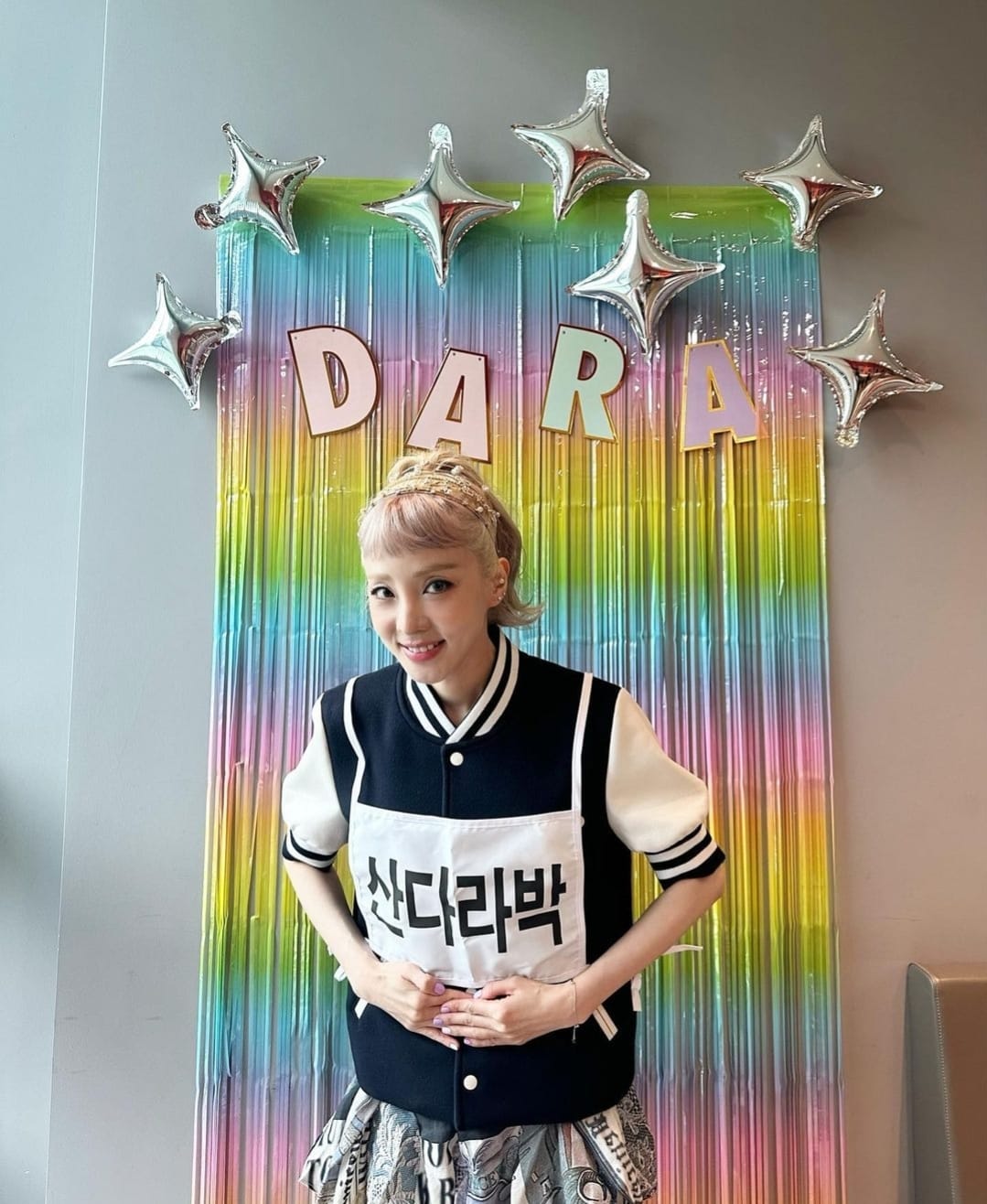 Image taken on Instagram: @daraxxi
Healing and Moving on
For Dara, moving on was not just coming to terms with the disbandment. It was also difficult to leave a familiar, comfortable life.
Ever heard the saying: Grow where you are planted?
Well what happens if you have outgrown the environment you have been planted in?
Taking the courageous step in recognising that letting go of what no longer serves you could be the start of your healing.
"I was nervous about what it would be like making a new start but the artists, staff, and CEO of my new agency have been so welcoming and unsparing in their support," Dara shared on 1theK.
Image taken on Instagram: @daraxxi
Just like Dara, we can come out stronger and better even after setbacks.
Here are some ways that could help you: