In 2015, LAUV hit the limelight at just 21 years old. Lost in the Light led to more and more chart toppers and he has since released, co-written, and co-produced many award-winning songs.
But all the fame and pressures of society took a toll on LAUV's mental health.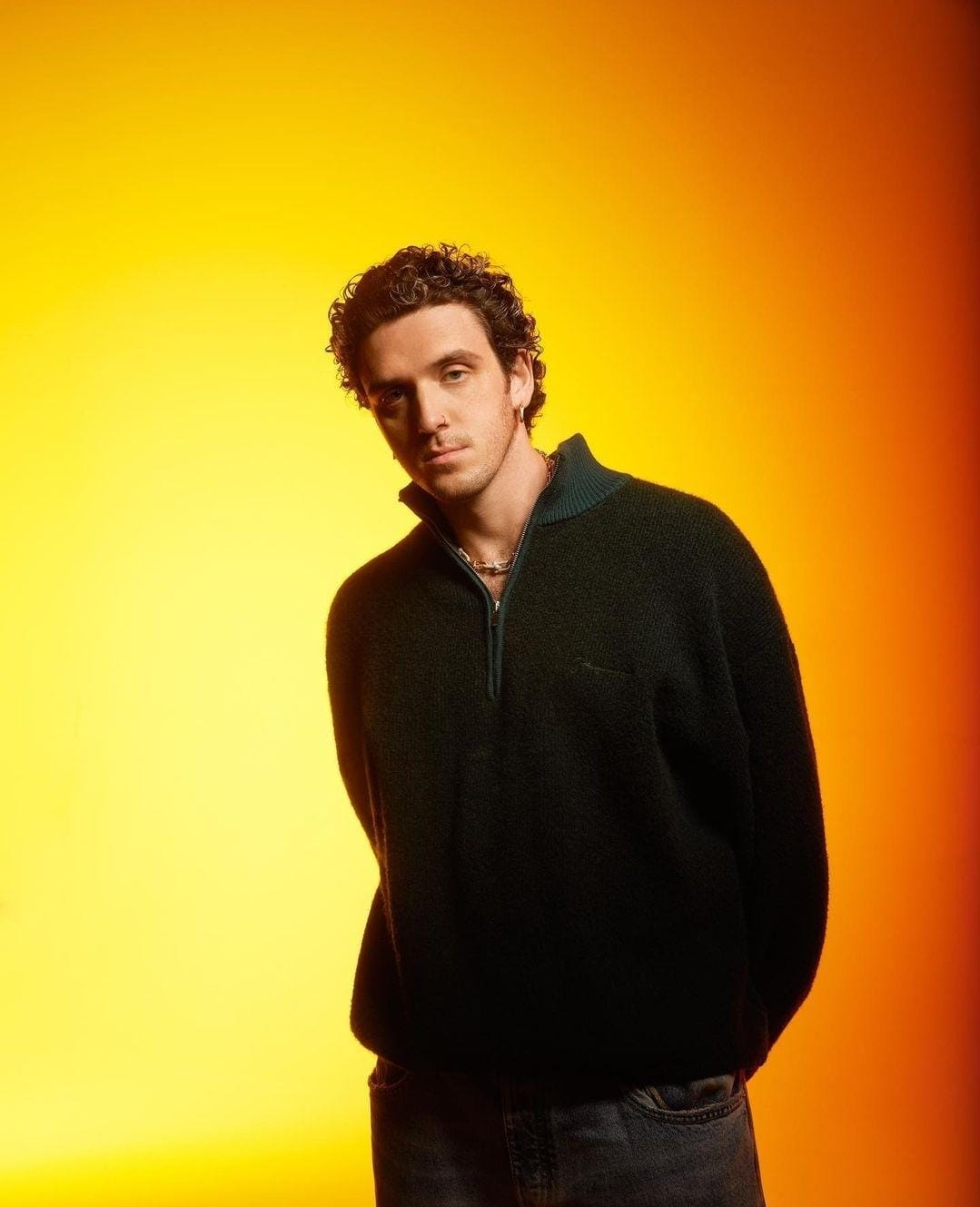 Image taken from Instagram: @lauvsongs

Getting diagnosed
In an interview with Helpline, LAUV shared that he was diagnosed with obsessive-compulsive disorder (OCD), a condition in which intrusive thoughts and fears result in repetitive behaviours. He was also prescribed medication for depression and anxiety.
"I don't even know what they were about, but I remember [telling] my mom when I was a little kid or early teenager, being like, 'I have a weird feeling where I feel like I have to make lists about things."
Image taken from Instagram: @lauvsongs

From isolation to acceptance
LAUV started attending family therapy in his youth and subsequently began individual therapy when he moved to Los Angeles.
Though he was receiving professional help, LAUV struggled to express himself or describe what he was feeling.
"Even as somebody who grew up around people struggling with OCD and depression, I didn't really have the terminology for it and didn't understand it."
Relying too much on your own thoughts can lead to repeated ruminating thoughts and cognitive distortion. Therapy provides alternative perspectives and helps to identify and unpack these unhelpful patterns.
Instead of isolating himself, LAUV discovered that opening up and finding the right therapist is worth the effort.
Find out more on what you can expect from therapy here.
But, what if going to therapy is too much too handle?
While professional therapy would be ideal, if it's not accessible there are also other ways to handle the condition such as talking to someone about your inner thoughts. Journalling, exercising, getting adequate sleep, engaging in genuine connection are good ways to practise self card. Doing this can help improve your mental well-being.
LAUV suggests other means of self-care such as meditation.
"A simple 5-minute meditation can help reduce stress and anxiety," says LAUV.
These actions may feel trivial or insignificant, but they can be the starting point to develop your own self-care plan.
Finding healthy coping mechanisms will definitely take time. What's important is the willingness to try and try again.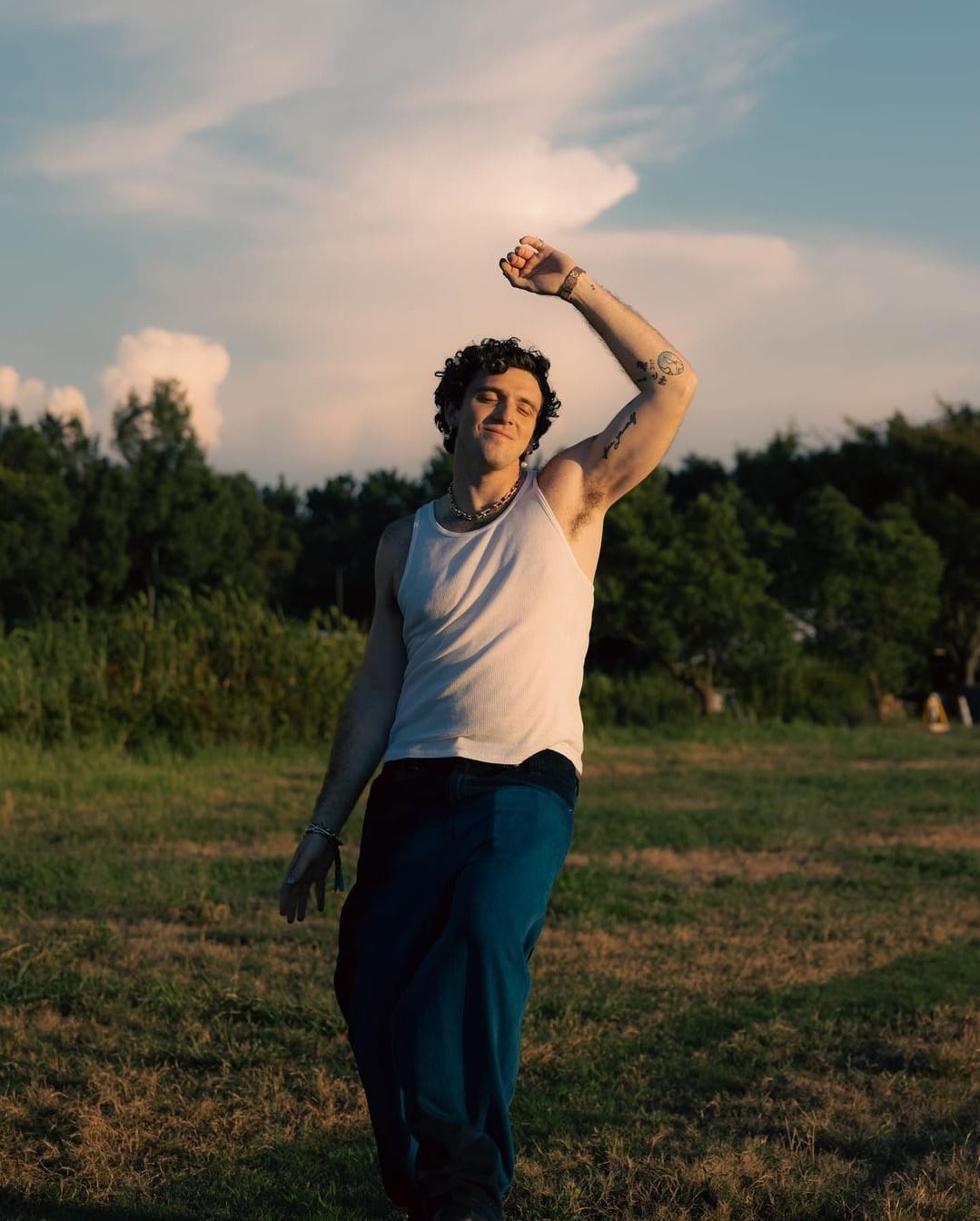 Image taken from Instagram: @lauvsongs

Consistency goes a long way
Being consistent means making the conscious decision to work towards growth and creating a better mental capacity for yourself.
Through these consistent acts of self-care and self-love, you learn more about yourself and gain resilience over time.
Image taken from Instagram: @lauvsongs

Life is worth living
LAUV also shared that even recognising the permanence of mental health struggles like anxiety and depression can help one manage their expectations of recovery.
"[I'm] not going to be totally fixed, and it's a lifelong thing. [Maintaining] a good relationship with yourself and taking care of yourself is very possible and very rewarding, because your life is super worth it."
Going to therapy or doing self-care activities won't make all your problems disappear. Instead, these activities are there to help relieve the unpleasant feelings and thoughts you are experiencing. Finding healthy coping mechanisms that work for you (maybe with the help of a therapist) is a lifelong lesson to help navigate life as we grow!
Recovery is not linear. There will always be good days, there will always be bad days, and there will always be okay days.
You are doing your best and that's what matters. Avoid self-judgement so you can openly, kindly and sincerely understand your feelings and thoughts.
Here's how you can be a mental health advocate with Lauv:
Not sure what to do about how you feel. Try a mood check, your results come with the relevant type of help you need.

Image taken from Twitter: @lauvsongs
Gif taken from: https://tenor.com/bmQ02.gif