Shout-out to Everglow, the Korean girl-crush group, for making a comeback after a 18-month hiatus. Slay! In the brutal Kpop world, a short absence could mean you are forgotten forever. Their comeback reinforces the group's mantra of strength and confidence. They share what helps them to bounceback.
Image taken from Instagram: @official_everglow"
What is strength?
Everglow's mantra of strength comes from their hard-hitting songs and fierce choreographies.
But the members shared with Hallyu that strength isn't all about being fierce and tough. It can also be about knowing when to rest and finding confidence in oneself.
Onda: "Since the performance is really tough, we paid a lot of attention when we practised the choreography. It was very hard because we needed a lot of physical energy."
E:U: "To be honest, as soon as we received the choreography I was really surprised. It was a choreography that required a combination of physical strength in a genre that we had never done before. So I was very worried. Personally, I think I am slow at learning choreography and Aisha is really fast. I'm really jealous of her."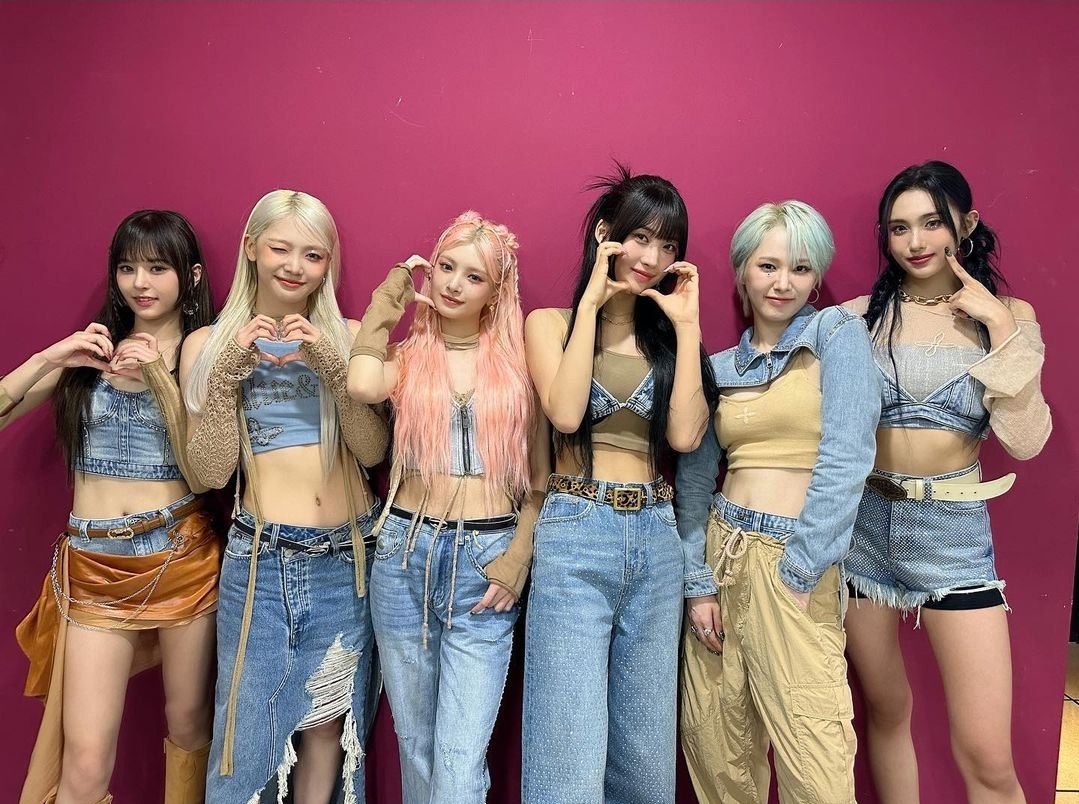 Image taken from Instagram: @official_everglow
Reframing negative thoughts
Feeling pressure and experiencing stress is normal. Idol status or not.
Everglow shared with Pinkvilla about bouncing back from adversities and reframing negative thoughts into a chance for growth:
Sihyeon: "When I was a trainee, I was very discouraged because I had a lot of friends who were better than me, and I could not imagine my debut. As a child, I felt that it was very difficult to start over. But I think I can be who I am now because there were such challenges."
Yiren: "I always feel like I am lacking while learning. But I gain strength whenever I see myself learning and growing."
Image taken from Instagram: @official_everglow
How can we slay in life?
Apart from having a growth mindset, the girls also advocate for self-confidence and surrounding yourself with good people to slay in life:
E:U: "I think it is myself who makes me strong. I believe in myself and strive, and I think that I am growing as I take it step by step."
Sihyeon: "What makes me strong is my family. When I see my family, I feel stronger and want to be a proud daughter."
Read more on how you can conquer challenges and bounce back stronger:
Finding your own definition of strength
Gif taken from https://tenor.com/qWFcQD9iqqO.gif