American singer-songwriter Charlie Puth is here in Singapore!
Starting from hilarious youtube video 'Sexy Shades', Charlie Puth has come a long way to become an internationally renowned singer songwriter and producer. Some of his hits include "Marvin Gaye" (featuring Meghan Trainor) in 2015,  "We don't talk anymore" (featuring Selena Gomez) and "See You Again" sung by Wiz Khalifa, a song that was in the top 10 on the US Billboard Hot 100.
Image taken from Instagram: @charlieputh
While his career stays winning in his adulthood, life was punishing for Charlie in his youth.
Choosing to be unique rather than odd
Puth learned to play the piano since the age of four and so it's no wonder that he hears music in his head. In fact he can  recites songs perfectly just after hearing a tune once.
While we now know that Puth is a musical protege, some of his peers during his childhood took this special talent as something really weird and perceived it negatively.
Puth shared in an interview with Teen Vogue that he was the victim of abuse.
"It was mostly verbal like name-calling and such. The verbal stuff was massive amounts of discouragement like 'How could you remotely think you could make it in (the music) industry?'"
Charlie coped with the bullying by learning to love himself more.   He chose not to be defined by those comments by nasty people and took back the power by refusing to see the thing that made him different in a negative light. He turned the very thing used against him into something that makes him unique.
"I would go to high school and be irritated that everyone was super rude. I would just look forward to the night," he shared. "I love being by myself more than anything on this Earth. I would get inspired by being by myself."
If you feel like you don't ever fit in, it's ok, maybe you are a Charlie Puth in the making!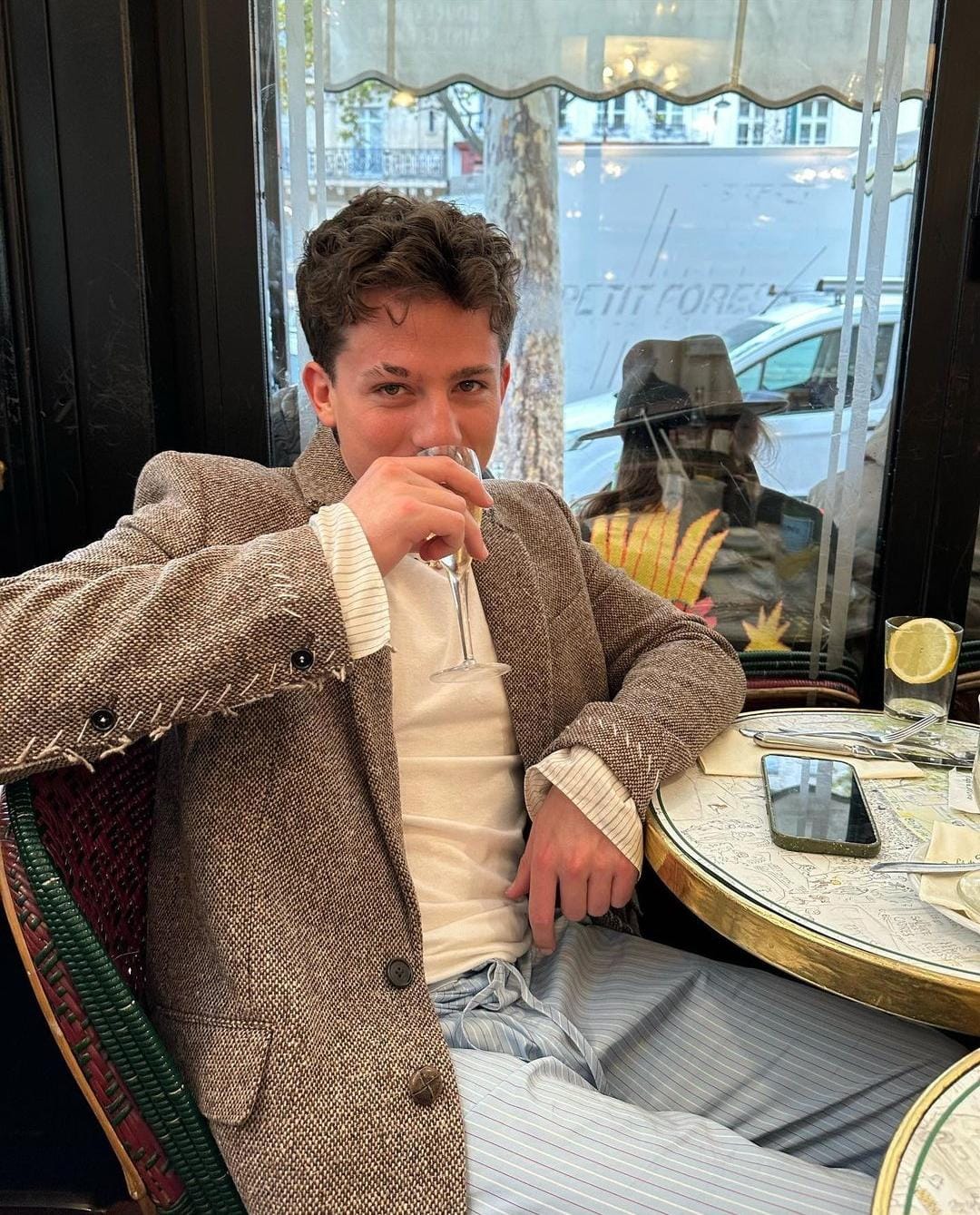 Image taken from Instagram: @charlieputh
Using the pain of his loss
In 2011, Puth lost one of his very dear friends and found the grief punishing. As he confided in his dad about his sadness and the loss, it led to the song "One call away". This is a song about reassuring loved ones who need some support.
In 2013, Paul Walker, a beloved actor of the franchise movie Fast and Furious died in a car accident. While Walker's lost will forever be a senseless tragedy, Charlie was moved to write the lyrics to the hit song "See You Again", as a tribute to Paul Walker.
Perhaps, Puth's childhood years of always having to reframe bad experiences has given him a mindset to see life through different lenses, shades that comfort and restores despite the tragic circumstances.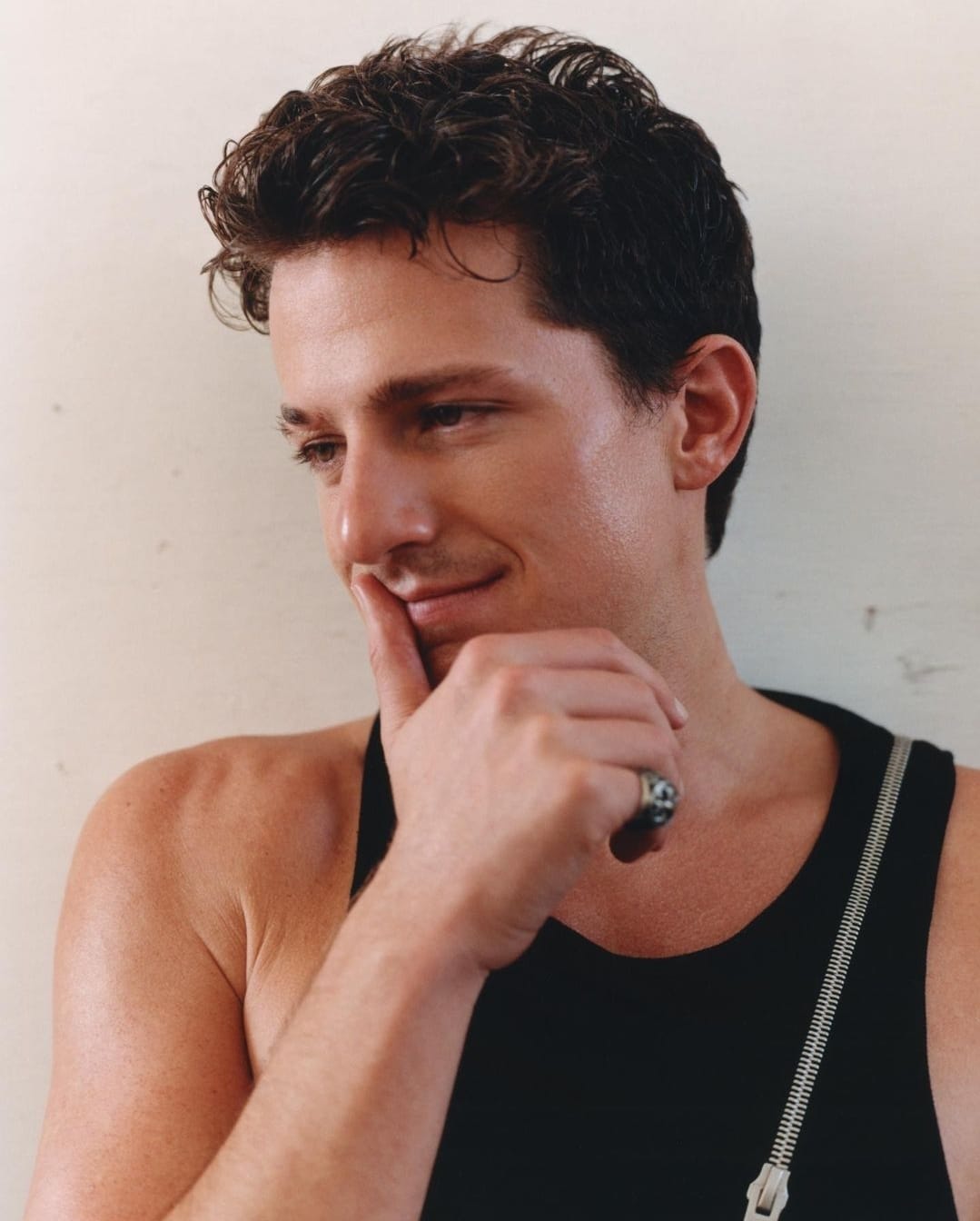 Image taken from Instagram: @charlieputh
Being true to who he is.
As someone who struggles with anxiety, the pressure to keep famous and getting those hit songs can really get to you.
"I'm already a very in-my-head anxious person," he said. "I don't really do well when I'm alone a lot because I'm alone with my thoughts which is not good. It gets very freaky. The big misconception is when you get more famous you have more friends. I find that I'm alone more than ever now."
What keeps Puth grounded now started back as that kid who didn't fit in but chose to accept himself as uniquely different.
"I can't pretend that I can go on being that guy when I truly, truly wasn't," he said. "I'm the nerdy musician who likes to make mixtapes for girls in 7th grade. Now I'm just older, and I'm still doing that."
Charlie Puth's brilliance lies not only in being a remarkable singer and song-writer but in accepting himself and using that uniqueness to shine. It all starts with accepting ourself for who we are and using that uniqueness to stand-out and be counted.
Charlie said he wants everyone to get this message: Being true to yourself is one way you can find happiness.
Here are some ways you can start your self-love journey!
Image taken from Instagram: @charlieputh
Gif taken from: https://tenor.com/bEiph.gif