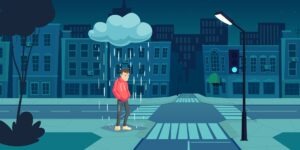 Feeling the feels? Mood! Hey, it's ok, it's not real to be happy all the time.
These moods are part of life.
We just need to know how to manage them so that it doesn't mess us up too much. 
Click on any mood below to find out more
Click here to check your mood and find out what help is needed.